Our roots
Montreal was long recognized as the heart of fashion and clothing industry. In the 1980s, some 80,000 people worked in this fashion mecca of the Chabanel neighborhood also called the "rag district".
Today,  as a result of the profound changes that the industry has undergone in the past few decades, the district faces major challenges. Globalization, which led to the outsourcing of the garment industry's jobs to developing countries,  made it possible to lower production and labour costs in order to offer fashion items at more competitive prices while still increasing the profit margin. The labour rules that have been established over time in Western countries to protect the well-being of employees and the environment are unfortunately more often than not flouted for the benefit of the few.​
TUKUAN is proud to participate in the redevelopment of the Chabanel neighborhood by encouraging local know-how and respect for ethical work standards. Its factory employs people who have more than thirty years of experience in the garment industry. The proximity of the establishment allows for more efficient supervision and a more personal and warm relationship between colleagues. We can proudly say that the TUKUAN skirt is made responsibly with love and care in the fashion district of Montreal.
Our values
At TUKUAN, we choose the human and the planet. We are part of the next step leading to a healthier future. We choose to work for the well-being of people, a better sharing of wealth, we choose to invest in healthier solutions for people and the planet.
We choose to create value. We choose to be more reflective with our design process, be more selective with our raw materials, and conscientious about our purchases. We opt for quality and take care to keep our clothes as long as possible. Waste of time and goods is no longer an option.
At TUKUAN, we are evolving the way of doing things, we prefer mini-productions with capsule collections in order to avoid large inventories. 
We are committed to transparency and communication so that together we produce better and consume better.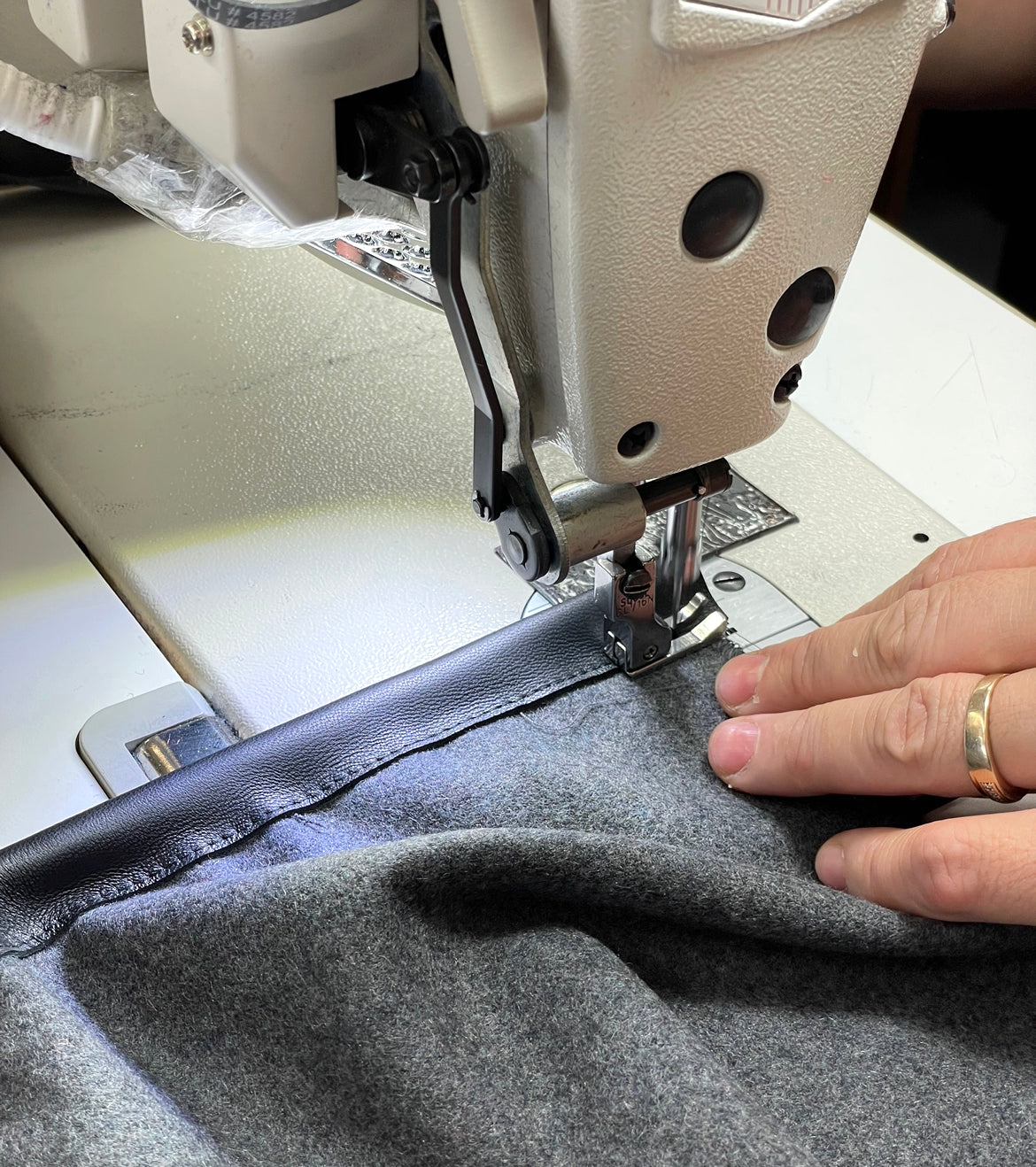 An ethical approach
We are committed to building strong relationships with our manufacturer. Thus, for each skirt made, a quarter of the profits go to our team of seamstresses.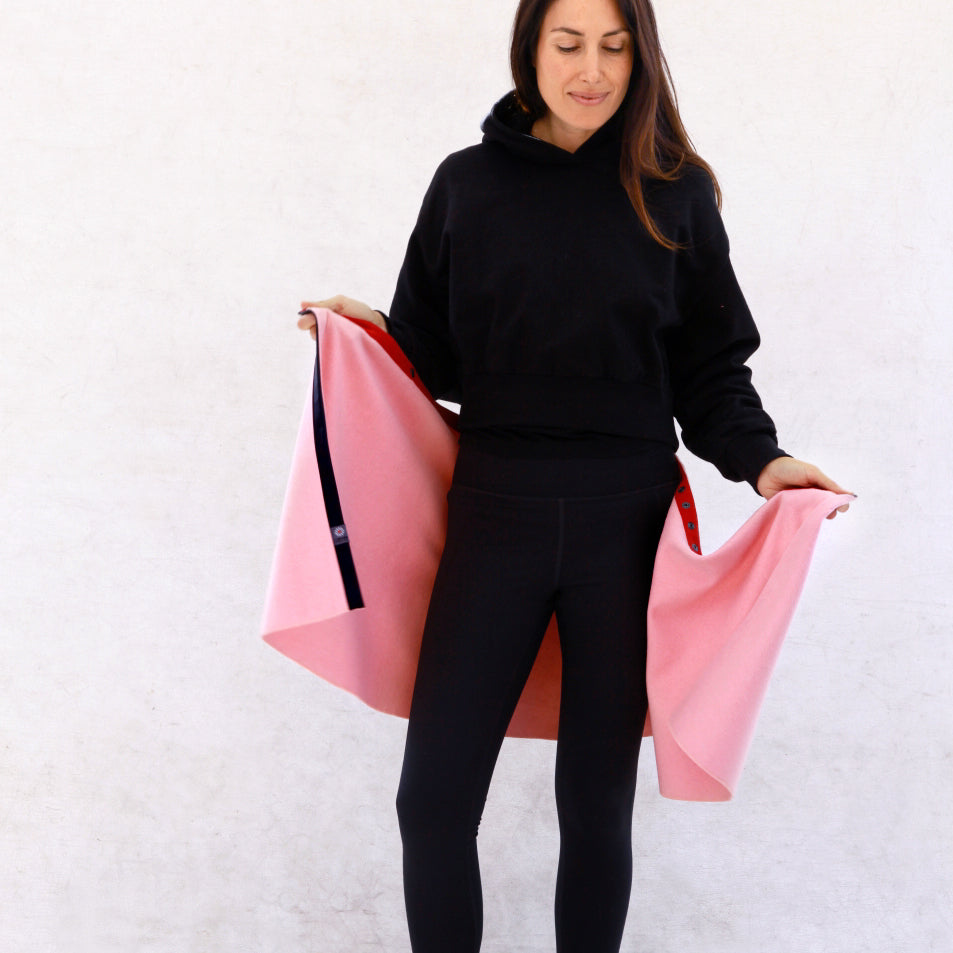 Comfort and versatility in style
 It would have been easy to simply cut a swath of fabric and wrap it around the hips, but the comfort, ingenuity and style would not have been there. It was necessary to design a versatile and simple-to-use garment that was strong and had a flattering fit. That's why we gave a nice curved A-line shape to the skirt.
We always work with fabrics that have a certain flexibility so that the skirt follows the movement of the body. Our patented Tukuan skirt will be like a second skin to protect you against the cold.
We use soft woollen fleece for comfort with a minimum of 50% wool for warmth. 
We went through many samples before we got to the final result. We are very proud to share the fruits of our labour with you. 
Shop now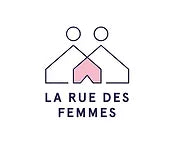 GIVING BACK
Rue des Femmes welcomes and cares for women who are homeless or at risk of homelessness. Survivors of severe trauma, these women are in a state of post-traumatic stress: they are broken, they have lost their relational health. They come from all age groups, cultures and social backgrounds. They want care to heal, to recover their potential and their lives.
In 2019, La rue des Femmes:
Welcomes and cares for more than 1,230 women in its three houses - 40% of them are not housed at LrdF.
Provides nearly 55,000 hours of relational health care, including nearly 4,000 hours of specialized care (counseling, psychotherapy, art therapy, choir, etc.).
Provides access to two day centers: 99,193 meals served and 44,056 attendances recorded.
Offers 69 beds for emergency and transitional accommodation.
​
You can make a donation directly by clicking on the following link:
https://www.jedonneenligne.org/laruedesfemmes/campagne/lesetincellesducoeur/tukuanwinterskirt