Handmade in Montreal
Versatile accessories that keep you warm and cozy in style.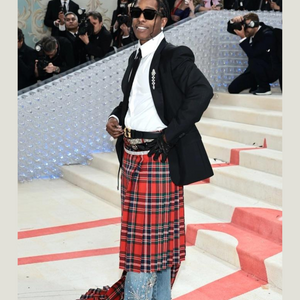 Freedom of movement and gender!
A little frivolity in fashion!! Have you noticed that men have been wearing skirts in several major designer shows lately!!! It's a trend that's be...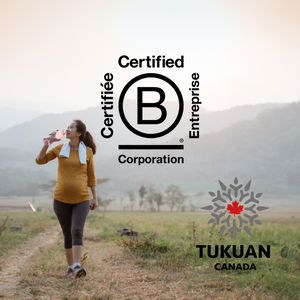 B Corp news
In our desire to have a positive impact on our stakeholders and the planet, we recently joined B Lab Québec as a volunteer member and board member....